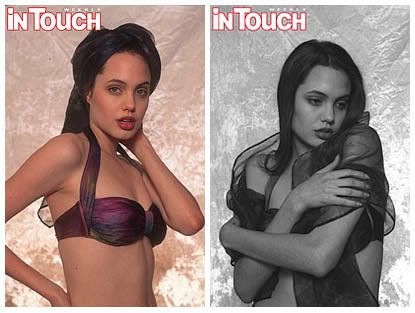 In Touch Weekly recently uncovered some sexy photos of Hollywood celebrity Angelina Jolie when she was still in her sweet sixteen. Well judging by the looks of her photos she, of course, was pretty young during the time the photos were taken, and her face still looks very angelic and wholesome I think. What do you think guys? Is she hot in her photos? Or is she hotter and bustier now?

Lick lick lick..I mean click click click...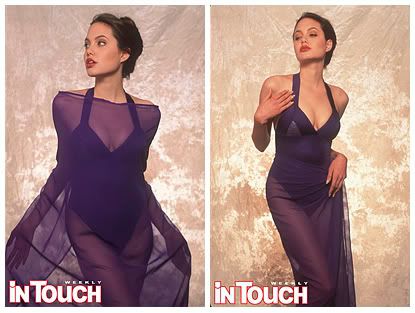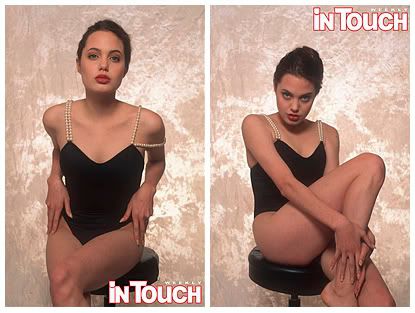 More photos after the jump...