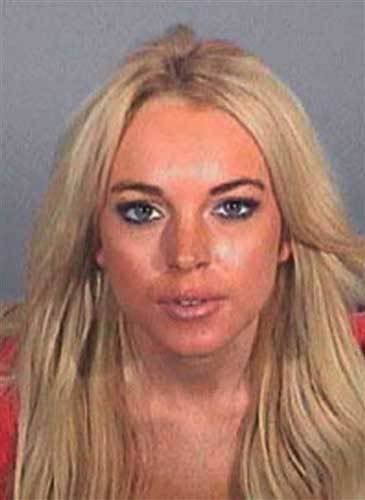 Hollywood celebrity Lindsay Lohan better have good lawyers cause she's in real legal trouble this time. Our Mean Girls star is being sued by her former bodyguard, David Kim, for intentional infliction of emotional distress, breach of oral contract, and state Labor Code violations. Kim is forcefully asking for $55,000 to compensate him for work he did as a bodyguard, which required 24-hour service at a rate of $4,000 per week, and an additional of $2,800 per week for evening-only work.

She should have paid her bodyguard. Oh! I forgot Lindsay is already in deep sh*t right now cause her acting career is on a lay-low state. Pay up Linds or else you'll end up owing debts to your expensive lawyers.
Read the rest of the entry...